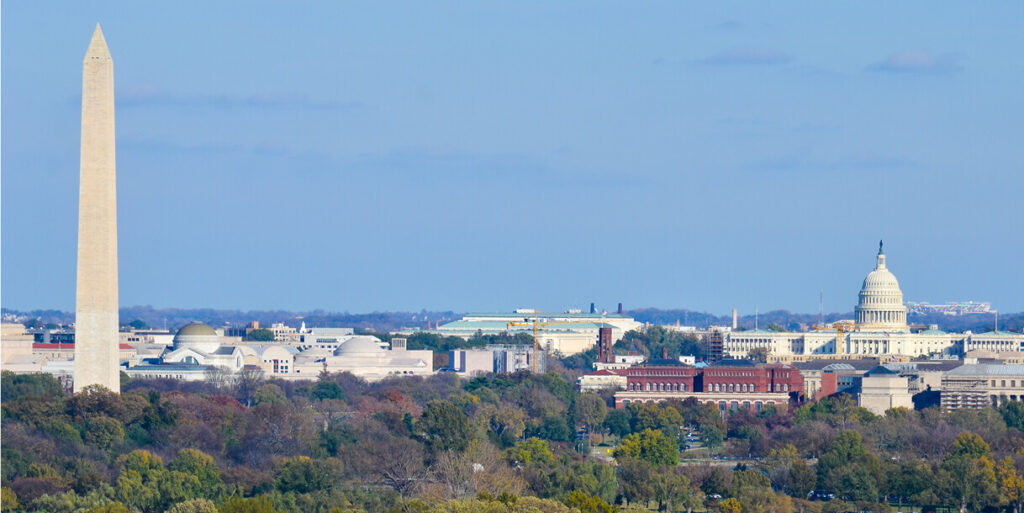 Washington, DC
Babst Calland's Washington, D.C. office is home to the Firm's Transportation Safety practice. This national and international practice is led by a senior team of four former U.S. Department of Transportation (USDOT) attorneys and senior executives with deep experience at the Pipeline and Hazardous Materials Safety Administration (PHMSA), the National Highway Traffic Safety Administration (NHTSA), and Secretary of Transportation's Office of General Counsel. The Transportation Safety Group brings clients a current and detailed understanding of the federal government's approach to safety, regulatory and compliance matters in the energy and transportation sectors. Our attorneys represent clients throughout the United States on pipeline, hazardous materials (all modes) and motor vehicle safety, regulatory and compliance matters (including automated driving system issues) with a broad range of services, including:
Preventative and strategic counseling and risk management
Best practices and emerging trends
Navigating government inquiries and enforcement proceedings
Compliance and integrity programs
Internal compliance audits and self assessments
Day-to-day regulatory counseling
Inspections and investigations
Rulemakings
Litigation, including review of final agency actions
Legislation
Due diligence
Recall implementation and administration
Automated driving systems and innovative mobility solutions
Experience sets us apart. Our attorneys help clients solve problems and achieve their business objectives having led recent matters of national significance and high public scrutiny during critical time periods. They leverage that experience for numerous clients in the energy and transportation space throughout the United States, driving results, efficiencies, safety, innovation, and cost-savings. They counsel clients on PHMSA and NHTSA compliance matters and other transportation, litigation and regulatory issues.
The Washington-based Transportation Safety Group is integrated with the firm's multidisciplinary Energy and Natural Resources, Environmental and other practices including Construction, Corporate and Commercial, Employment and Labor, Litigation, and Real Estate, Land Use and Zoning and works collaboratively across legal disciplines to serve the needs of our clients.