Janet Meub Joins Babst Calland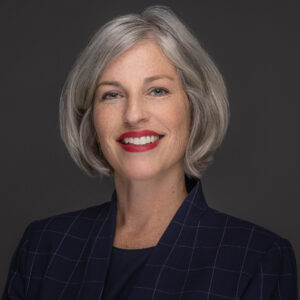 Janet K. Meub recently joined Babst Calland as senior counsel in the Litigation and Employment and Labor groups. Ms. Meub has significant experience in the areas of employment and labor law, professional liability defense, insurance coverage and bad faith litigation, toxic tort litigation, nursing home negligence, and medical malpractice defense. She has a diversified practice that includes defending employers, healthcare providers, law enforcement and other professionals, and non-profits, at all levels of civil litigation through trial. She routinely counsels non-profit clients on employment matters including discrimination, wage and hour, FMLA and represents employers in PHRC/EEOC matters and at unemployment compensation hearings.
Prior to joining Babst Calland, Ms. Meub was a principal at Dickie, McCamey & Chilcote. She is a 2001 graduate of Duquesne University School of Law.